Start a life-changing career in the
NHS, healthcare and primary care sector
Get work-ready with just 4 weeks training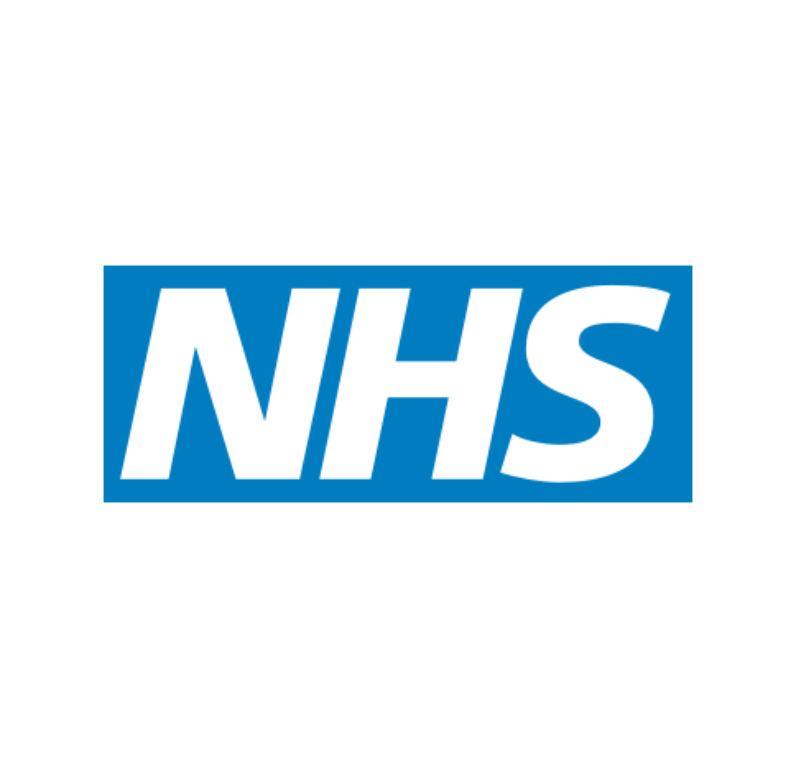 A rewarding career in the NHS is more accessible than you might think…
It is not only doctors, nurses, and other front-line workers that actively care for patients. If you have a genuine passion for care and a willingness to commit to on-the-job training, there is a place for you in the NHS – and we can help you get there.

There are a number of ways to start a fulfilling role in healthcare or primary care, with no qualifications necessary. Whether you want to directly support the work on hospital wards, or assist in GP practices and community centres, if you are compassionate, a team player, and want to make a real difference in people's lives, you can find a home in the NHS, healthcare or primary care, no matter your age, education or background.
From this starting point, you can discover a number of progression paths, and with access to exceptional training and a strong support network, you can gain the experience and certification you need to advance in your career, including becoming a registered nurse.
Make a difference in the lives of patients and vulnerable people

Help to take the pressure off patients' families and NHS staff

Benefit from inclusive work environments

Have access to fantastic development opportunities, including apprenticeships

Join the UK's most generous pension schemes
Working directly with Southend, Basildon or Chelmsford Hospital and other leading healthcare providers, we can help you start your journey in the NHS, healthcare or primary care. Our fully-funded 4-6 week training programmes develop the skills you need for a career like no other. We will support you every step of the way, including working with you to complete your NHS application form at the end of your training.
Register your interest today – not only will you gain essential skills, but completion of the Halo course can give you an advantage when applying.
Think you know healthcare? Think again.
Here are just some of the career paths that completing our programme could lead to.
Do you want to support the care of patients?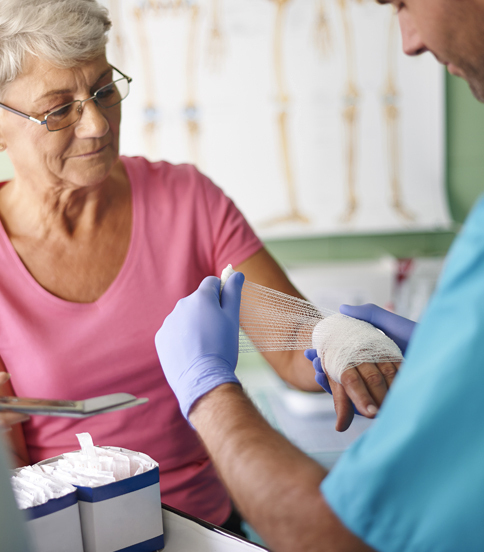 Do you want to help bring new life into the world?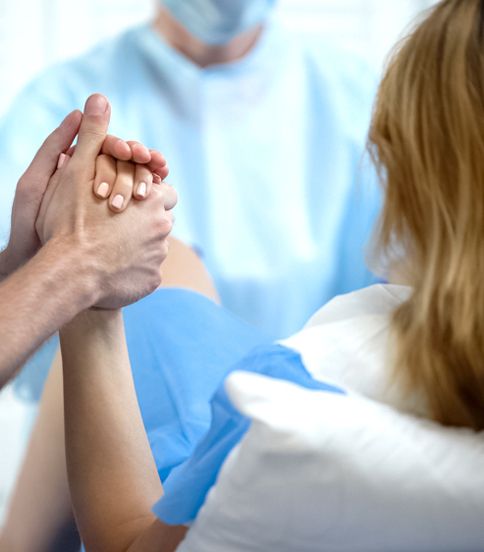 Do you want to work with children?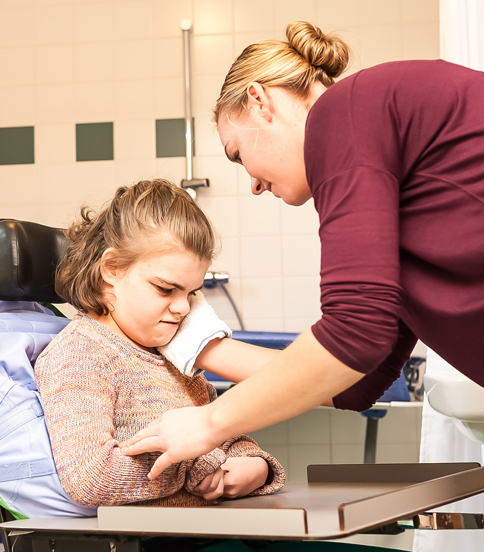 Do you want to help people live better lives?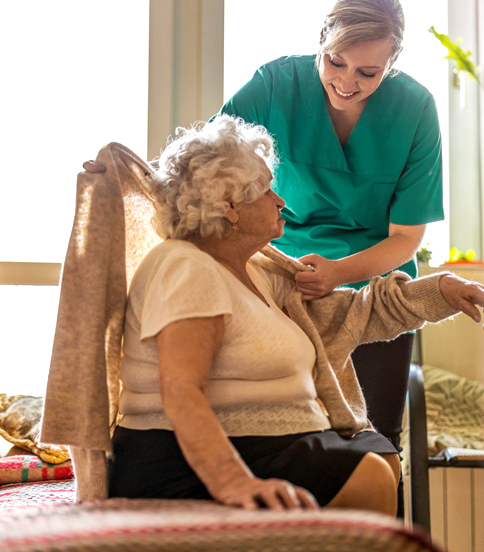 Do you want to help people who struggle with day-to-day activities?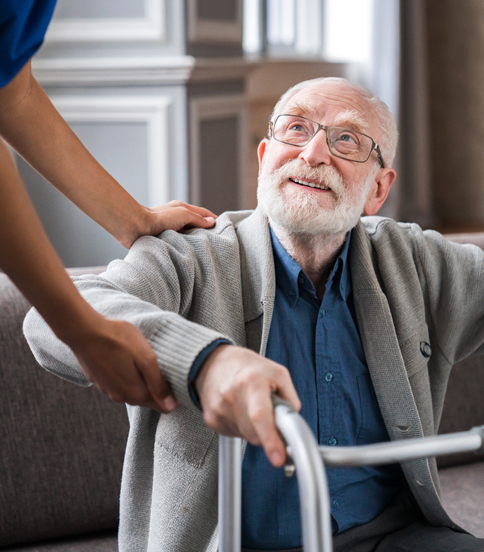 Do you want to support people with their mental health?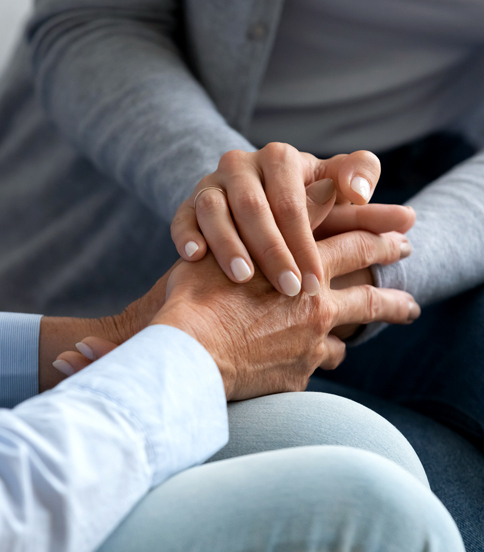 What could your future in healthcare or primary care look like?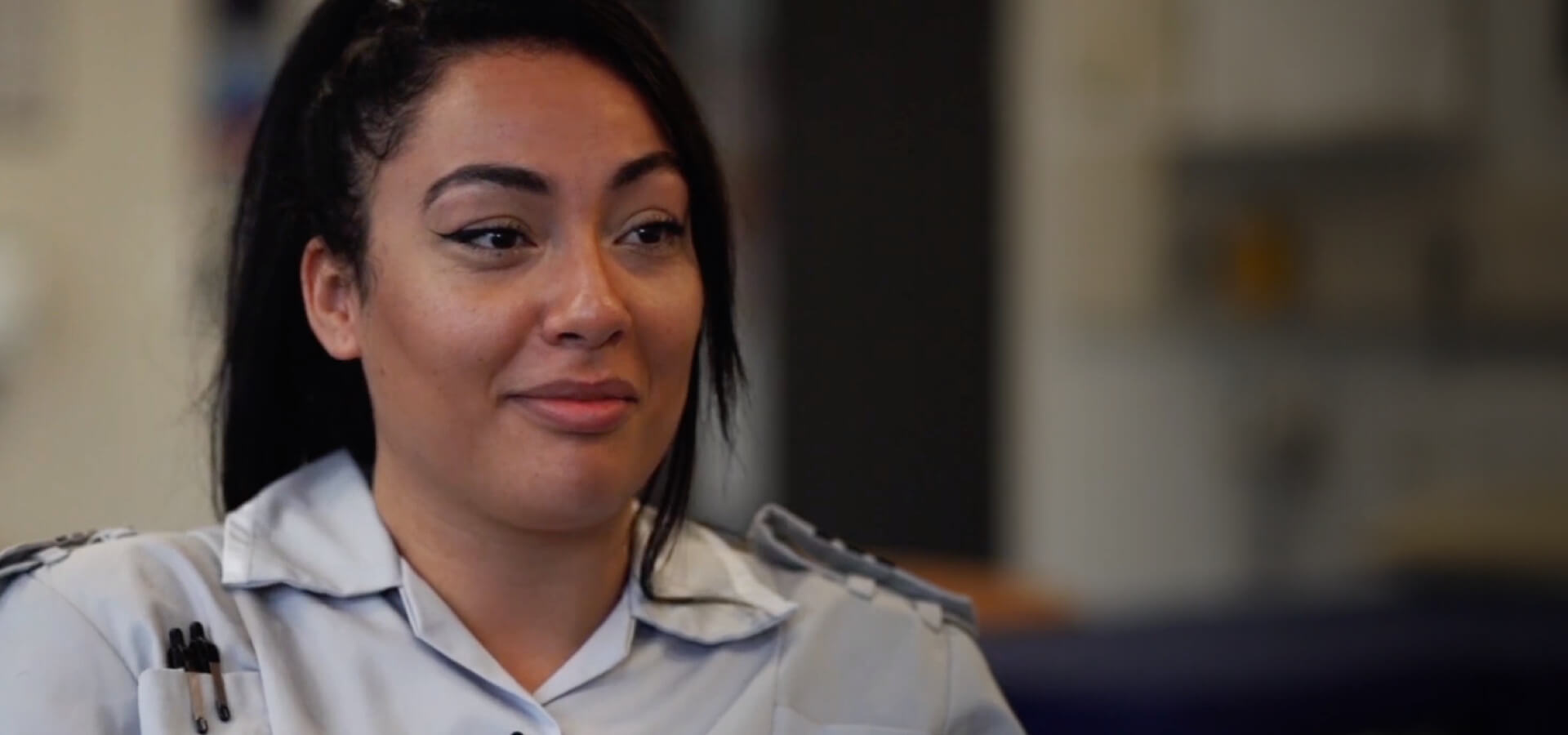 That's what I love about it. You're hands-on, helping people.
Jasmin, Midwifery Student
Anglia Ruskin University
Start your path to the NHS today